Services
---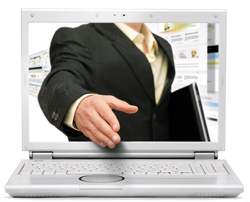 Best Way Websites provides exhaustive website services.
Click on any of the following links for more information about popular services that we provide.
If what you need is not on the list below, contact us about it!
We can take you from consultation (pre-launch), through the construction and development process, search engine optimization and internet marketing, e-commerce, content management (webmaster services) and more - anything and everything related to marketing via the world wide web.
If you are considering a new business venture and want to know how it will fare on the world wide web, we have the research tools: knowledge of how to use them and experience to accurately interpret the results, so make sure you check with us! Initial consultation is always FREE!